WE CARE ABOUT YOUR PETS

AS MUCH AS YOU DO
Everyone at CDAH is a an animal lover with one goal in mind:
Keeping pets healthy and happy, and ensuring you have
the information you need to make the right decisions for your pets.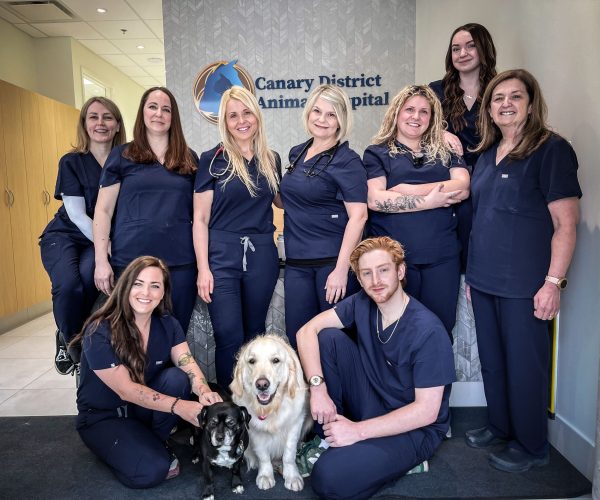 We're a full-service animal hospital, dedicated to providing household pets with the best healthcare through all their life stages.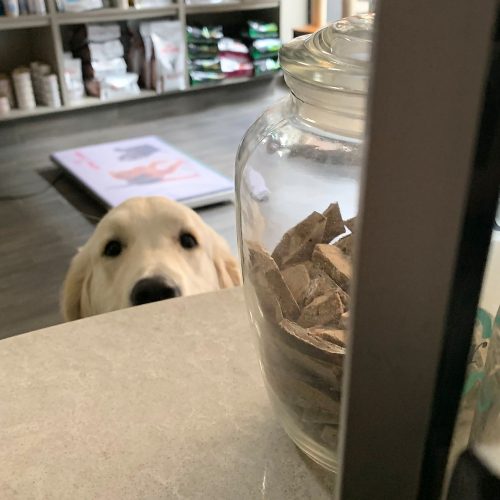 EASY ORDERING & HOME DELIVERY
It's easier than ever to order your pet's veterinary diet foods,
and have them delivered right to your home or office .
After Hours Emergency Clinics